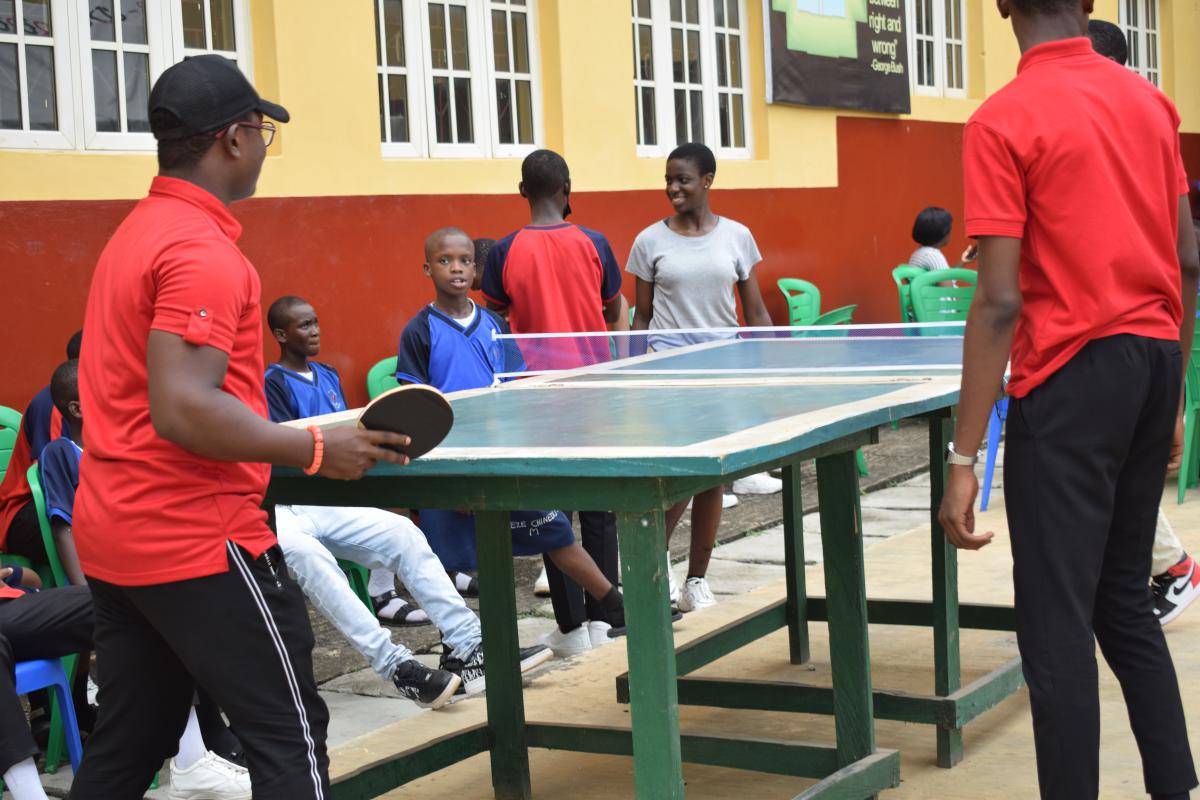 2021 Children's Day Celebration
The Children's Day Celebration comes up every May 27. The past celebration was really colourful. The students of EHJMC-Ibonwon were treated to a mini party, where few canopies were set up. Students presented dances of different genre, interesting face painting exercise,
students painted pictures of clowns and other cartoon characters like 'Barney'. The celebration was truly worth attending because it was full of fun.
Written by:
SS2 Student